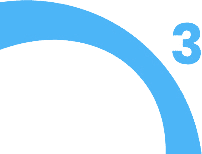 Below are our current rates for the Ozone Detoxification Sauna. Ozone Detoxification Sauna includes the administration of Oxygen/Ozone gas into the sauna to strengthen (and regulate) the immune system, decrease bacteria, virus, fungi, and mold presence in the body, increase energy levels and metabolism, plus so much more.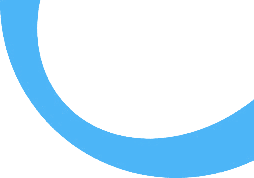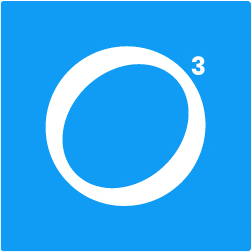 The effects of the ozone sauna are cumulative that's why we recommend doing
a minimum of 10 sessions
spaced close together to experience the full benefits.
You can switch between any of the services that are within the same service category. You can also share your packages between family members.
Core Therapy
Premium Therapy
Standard Therapy
Biohacking Therapy
Ozonated Products
Core Therapy
Premium Therapy
Standard Therapy
Biohacking Therapy
Ozonated Products
Ozonated Olive Oil Stick (32ml)
What Our Clients Have to Say
I have been coming for ozone sauna sessions and bringing my teenage sons for several months now. I always have so much more energy after my sessions and am able to deal with the Austin allergies much easier. My sons are athletes and high school students, and I've noticed improvements in their athletic performance as well as concentration since doing ozone therapy. After ozone treatments, my sons seem much calmer and more balanced. This is a great option for a weekly detox and to improve your overall health.
Craig F.
My family and I are on a journey to live cleaner, healthier lives – eating well, taking supplements suited to our specific needs, doing regular cleanses. We wanted to take our health and detoxification to the next level. I do ozone and bring my whole family in for regular sauna sessions to help rid our bodies of heavy metals and other environmental toxins which we encounter daily and which accumulate over time. I'm so glad to be getting my kids involved in taking care of their bodies at a young age.
Debra A.
I became interested in doing ozone therapy to help recover from heavy metal toxicity. I had heard about the benefits of ozone for detoxing from metals and decided to give it a try. The first few sessions were challenging, because your body is working hard to detox. But eventually I was able to increase the amount of time in the sauna to the full session length and started feeling better after each of my sessions. I can tell that I have been detoxing quite a bit because of the large amount of dark spots visible on my towels after my sauna sessions. My healing is still in progress, but I definitely feel like ozone is helping me get to where I would like to be!
Bridget D.
I've been doing ozone treatments with Austin Ozone for several years for management of chronic Lyme disease and parasites. I truly feel I was meant to find this place. These treatments make a HUGE difference for my symptoms. My health has reached a level that is better than it's been years. I've had good relationships with the owners and have gotten to know all of the ozone specialists well. It's difficult to find this quality of ozone services in Texas, so I drive 4 hours a few times a month for my appointments. I'm always very comfortable here. You can watch a tv show of your choice and drink complementary ozone water during your session. I always feel well cared for.
Mary M.
Contact us with any questions or concerns
| | |
| --- | --- |
| Monday - Friday | 8:00am to 7:00pm |
| Saturday | 9:00am to 5:00pm |
| Sunday | 8:00am to 3:00pm |
Recovering from surgery, preparing for your next sport event, fighting an ailment or need a body maintenance program? Schedule an initial consultation today.