Below is a collection of information concerning the use of Ozone in many different types of environments. This library is for informational and/or educational purposes only and has not been evaluated by the Food and Drug Administration.
Body
Cancer
Disease
Dentistry
Guidelines
H2O2
Studies
Therapies
Water
Promoting Health and Longevity! Austin Ozone offers a quality sauna and ozone therapy services in Austin. Professional, motivated & highly skilled and friendly therapists work for you.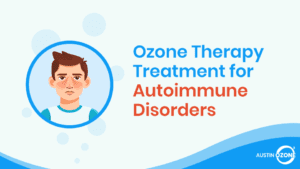 Our immune system is biologically set to guard us against foreign cells and germs such as viruses and bacteria.
SCHEDULE AN APPOINTMENT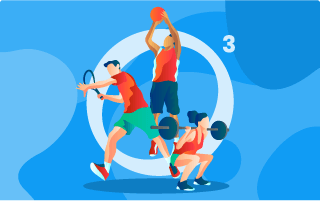 Relieve pain & help injured muscle to repair quicker with ozone sauna therapy!
| | |
| --- | --- |
| Monday - Friday | 8:00am - 5:00pm |
| Saturday | 9:00am - 5:00pm |
| Sunday | 9:00am - 5:00pm |